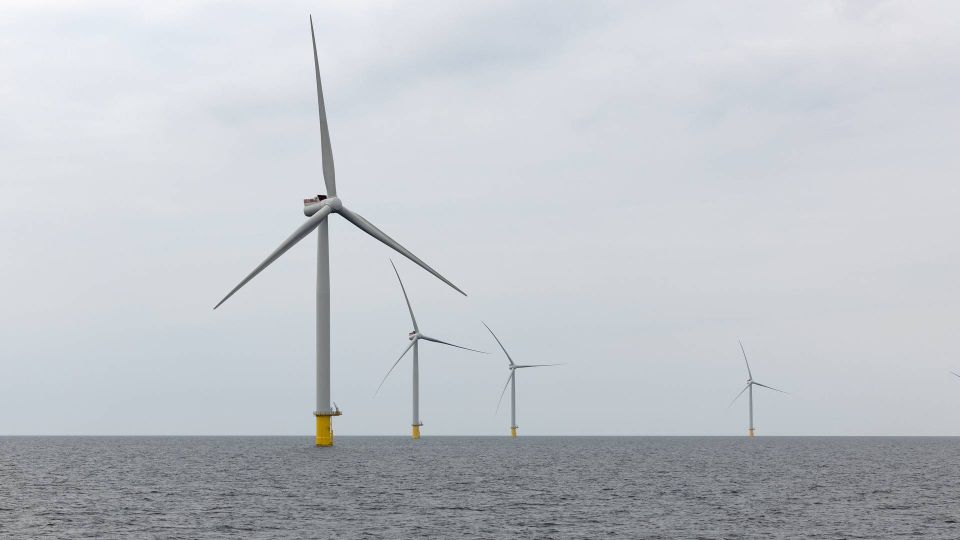 Major wind turbine manufacturers are grappling with rising costs and bottlenecks, and these issues are exerting significant pressure on earnings, writes Børsen.
The challenges have virtually been piling up for major turbine makers for the past year, struggling with bottlenecks in the global supply chains, all the while prices on transport and raw materials like steel and epoxy have shot up.
The situation has squeezed earnings at Vestas and its rivals, even leading competitor Siemens Gamesa to downgrade its guidance Thursday.
"A lot of things are colliding at the same time, and it's very difficult to deal with all of these challenges at the same time. It's a difficult situation for the industry as a whole, and that's what we're seeing with Siemens Gamesa's downgrade," says equity analyst Janne Vincent Kjær of Jyske Bank, adding that it's difficult to predict when the market will normalize.
Senior equity analyst at Sydbank Jacob Pedersen shares this view.
"They're embroiled in what I will still venture to describe as the perfect storm. For some time now, they've faced significant difficulties planning their production. The plans that have been prepared have hampered by components not arriving on time and everything being more expensive," he says and adds:
"In areas where they are planning to install wind turbines, they have also been impacted by restrictions in various countries, making it more difficult."
Siemens Gamesa has lowered its expectations for the 2021/22 financial year, now predicting an earnings margin before interests, taxes and special items in the range of negative 3 to plus 1 percent against an earlier range of 1-4 percent.
The bad tidings sent Siemens Gamesa's share down by 11 percent Friday and also rubbed off on Vestas, with the share diving 9.4 percent to DKK 176.15 after going up 6.1 percent Thursday.
Siemens Gamesa's deep financial woes are halfway self-inflicted
Vestas sees key challenges with sustainability in supply chain
Analyst: "Unheard of" that Nordex outpaces Vestas on Q4 orders