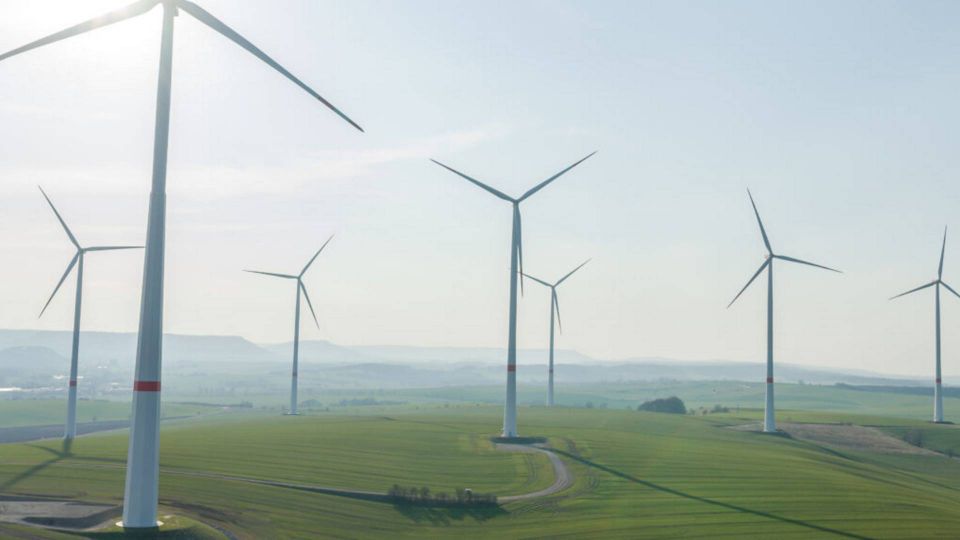 Nordex has bagged an order in Colombia for 369MW for energy company Celsia's wind farms Acacia II and Camelias in the Guajira region as well as Carreto wind farm in northern Colombia.
In total, Nordex will deliver 63 turbines – two turbines of the N155/4.8 model, 16 of the N155/5.X variety, and 45 N155/5.X units – installation of which will start in the spring of 2023.
Upon delivery of the turbines and completion of the wind farms sometime in 2023, Nordex' pipeline of installed capacity in Colombia will reach 594MW.
Nordex gets its first Serbian order