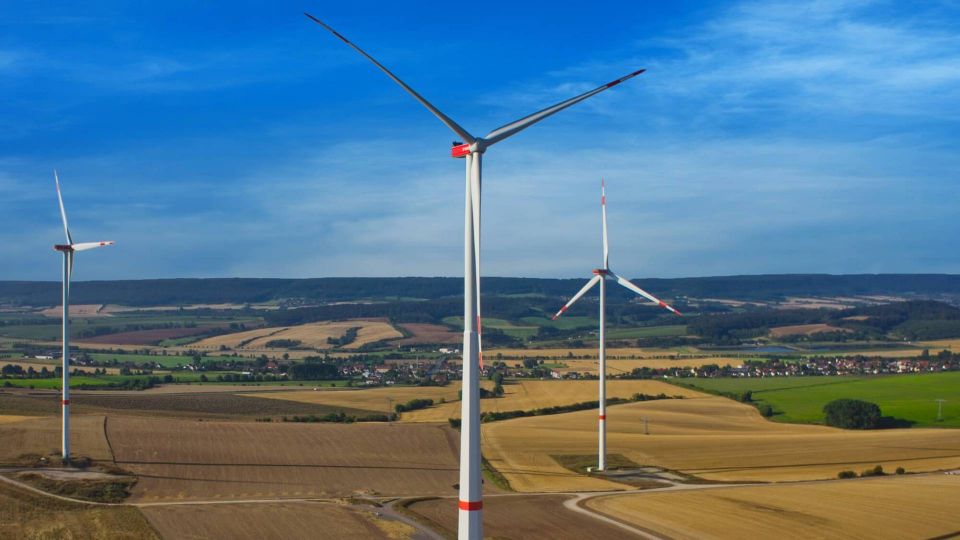 Nordex has received an order from Swedish developer OX2 for a number of wind turbines with a total capacity of 63MW as part of the Wysoka wind farm in Poland.
Also included in the deal is a 30-year service agreement, according to a press release issued by Nordex Thursday morning.
Nordex will supply 11 N149/5.X units with a capacity of 5.7MW each.
This will also be the most powerful model to date in Poland, says Nordex.
Installation is set to begin in mid-2023, with commissioning expected in 2024.
Afterwards, OX2 will take over technical and operational management of the wind farm on behalf of owner Ingka Group, to which the Swedish developer has sold the wind farm.
OX2 is also a major client of Vestas, but has used a variety of different suppliers over the years. Among other things, Vestas was responsible for supplying turbines to the company's largest wind farm to date: 366MW Valhalla in Sweden, which was completed in 2020.
Nordex' top line dwindled, deficit deepened in Q1