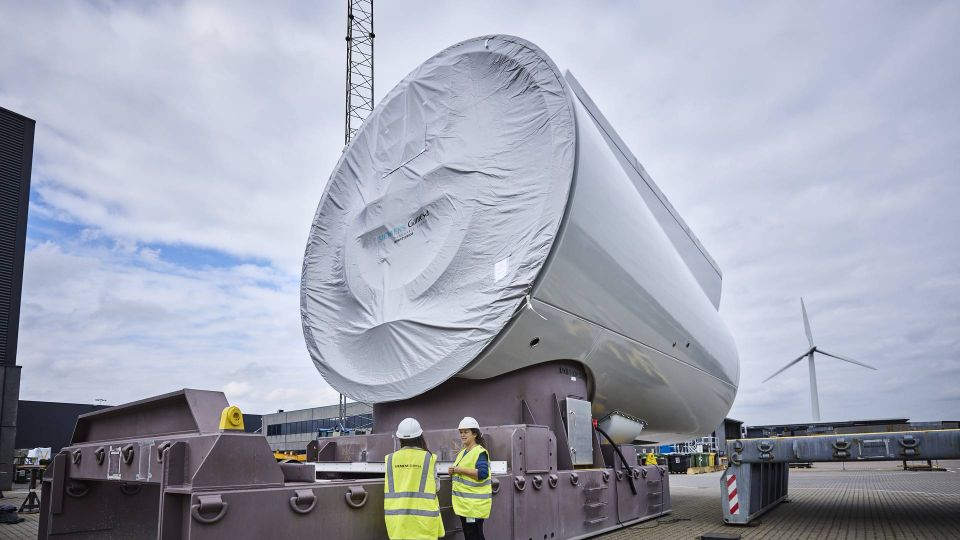 (Updated with response from Siemens Gamesa, which denies the reported plans to close the plants in Brande and Esbjerg.)
Siemens Gamesa is planning to close the manufacturing of nacelles for offshore wind turbines in Brande and Esbjerg and move production abroad by June 1, 2023, writes Danish media DK Vindkraft.
However, in a response to EnergyWatch, Head of Corporate Affairs Global Regions at Siemens Gamesa Frederikke Tømmergaard denies that the company plans to close the Brande and Esbjerg plants.
According to DK Vindkraft, approximately 600 workers are in danger of being laid off due to inadequate build-out of road systems. The wind turbine corridor that connects key wind energy towns Ikast, Brande, and Esbjerg in southern Denmark is unable to handle next-generation nacelles, meaning that special exemption is needed to freight a nacelle from Brande to Esbjerg, as power lines need to be dismantled for each shipment.
Siemens writes down value of Siemens Energy by EUR 2.8bn