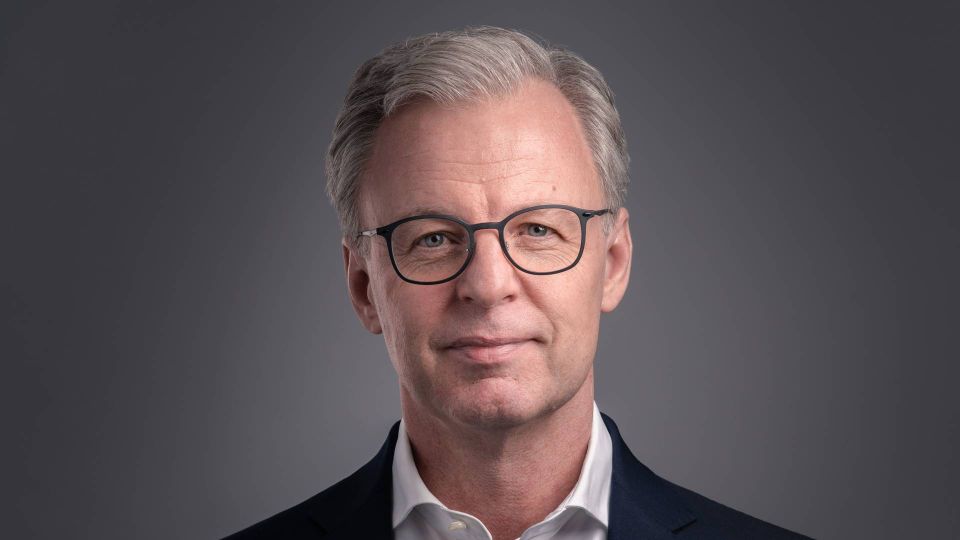 Turbine maker Siemens Gamesa has sacked the head of its deficit-ridden onshore division, Lars Bondo Krogsgaard, the company confirms, according to Bloomberg News.
Krogsgaard's dismissal has also emerged from internal communication obtained by Bloomberg News – a move confirmed by a company spokesperson.
Chief Executive Officer of Siemens Gamesa Jochen Eickholt will temporarily take charge of the onshore division until a replacement is found, though he will also receive assistance from Richard Luijendijk, CEO of Siemens Gamesa's Onshore business unit in APAC, reports Bloomberg.
Last week, Siemens Gamesa announced 2,900 job cuts as part of a new strategy. This comes at a difficult time for the company after numerous guidance downgrades and a significant deficit for the full year.
Siemens Gamesa plans 2,900 job cuts