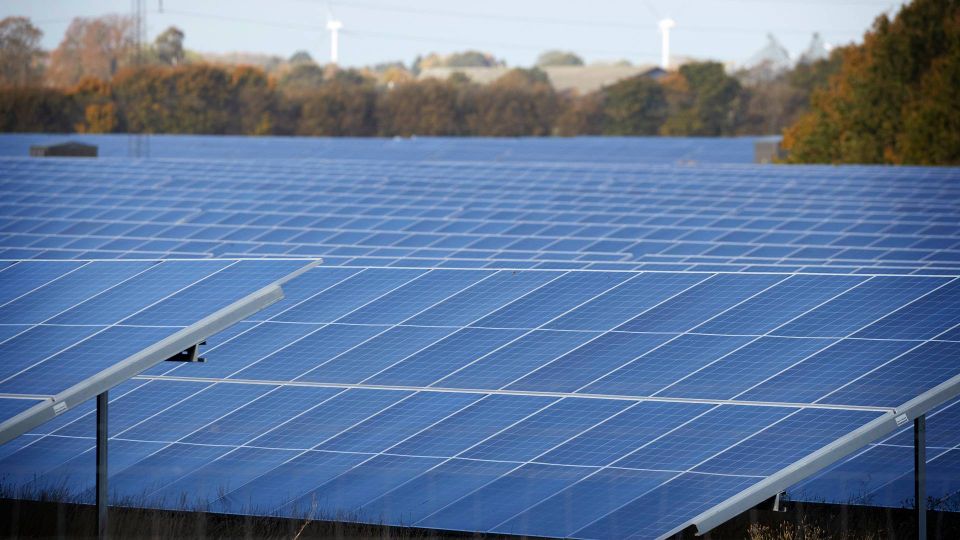 Solar power is a climate-friendly form of energy, but manufacturing the hardware is quite the opposite, given the difficulty in procuring raw materials, most of which come from China, and the fact that a third is lost during production, writes Norwegian media tu.no.
However, Norwegian researchers have discovered that some of the waste products deriving from the manufacturing process can be used to make new solar panels.
They can even be used for manufacturing batteries in electric vehicles, which prompts lead business developer of Sintef Industri and coordinator of the international solar project Icarus Martin Bellman to note strong potential in the project.
"We reuse [the waste product] in production. Perhaps this will mean that we can establish a new solar industry in Europe," he tells the media.
(This article was provided by our Danish sister media CleantechWatch)
EU nations ready to fast-track permitting for submitted renewables projects
Eurowind unveils full slate of potential energy projects in Denmark