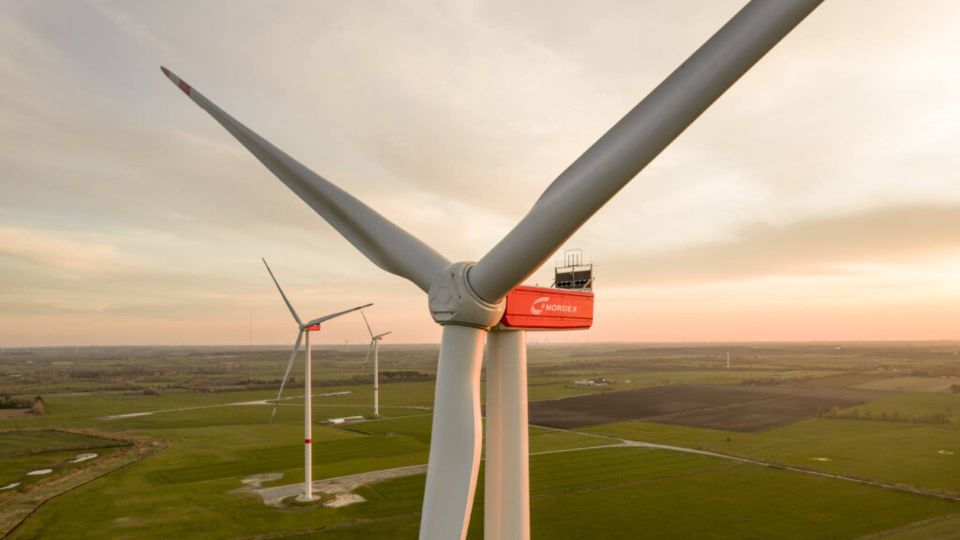 Thursday, Nordex takes in yet another order from Poland.
Dresden-headquartered VSB Group has awarded the contract entailing delivery and installation of 13 model N117/3600 units for a wind project in Poland located in the voivodeship of Silesia the nation's southwestern region near the Czech border.
The machines, supplied with tubular towers with hub heights of 134 meters, will have a nominal per-unit effect of 3.2MW, Nordex writes in a press statement.
Beyond the hardware, the deal also includes 20 years of service.
Installation is set to begin in early 2024, with commissioning scheduled for the summer of that year.
Nordex starts dismantling RWE wind farm
Nordex wins 35MW order from Poland
Nordex extends deficit in third quarter