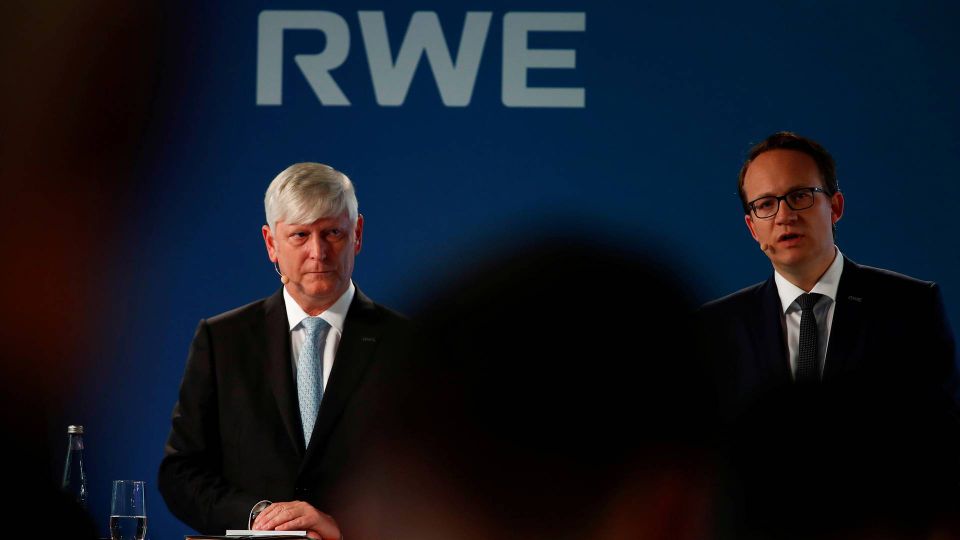 German energy giant RWE already upgraded its guidance for 2021 and 2022, and with the release of the annual results, it is clear that last year exceeded most expectations.
RWE's adjusted net result, the earnings metric by which the company navigates, has grown by 25 percent to EUR 1.57bn, while earnings before taxes, interest, depreciations and amortizations are 11 percent higher than the 2020 result at EUR 3.65. RWE ascribes the strong finish to the year with results in trade and conventional electricity production.
For 2022, RWE expects the adjusted EBITDA to continue to grow to EUR 3.6-4.0bn.
Riding out the cold storm
The 2021 fiscal year ends a bit warmer than it began with the February cold storm in Texas costing RWE EUR 400m. Due to this event, along with low wind speeds, RWE's adjusted EBITDA for onshore wind and solar have dropped to EUR 238m from EUR 523m in 2020. Offshore wind has fared slightly better, reaching a slightly higher level than in 2020 with an EBITDA result of EUR 1.1bn.
Supply & Trading delivered, in RWE's own words, "an exceptional performance", increasing adjusted EBITDA to EUR 769 from an already high figure of EUR 539m in 2020. The hydro, biomass and gas segment also far surpassed last year's results. RWE's coal and nuclear power unit also grew from adjusted EBITDA of EUR 559m to EUR 889m in 2021.
Challenges from high politics loom
Both RWE's coal and gas businesses could be in for a busy period, given that Germany is gearing up to become independent of Russian gas as a result of the war in Ukraine. On this point, RWE's power plants could play a vital role, which the company is already hard at work on assessing.
"We are working on identifying RWE power stations which can provide additional backup capacity. We are also playing our part in diversifying the supply of natural gas. One example of this is our participation in the planned LNG terminal in Brunsbüttel, Germany, which will be able to receive shipments of liquefied natural gas and, in the future, green ammonia for hydrogen production," says CEO Markus Krebber in a comment on the annual results.
In the longer term, however, Germany, and RWE, will focus on replacing coal and gas with renewables. In 2021, the energy company invested EUR 3.7bn gross in green growth with 5.6GW currently under construction.
German nuclear operators dismiss possible phase-out delay
RWE takes first step toward Indian offshore wind
RWE: Fair to question if offshore wind should be settled by lottery