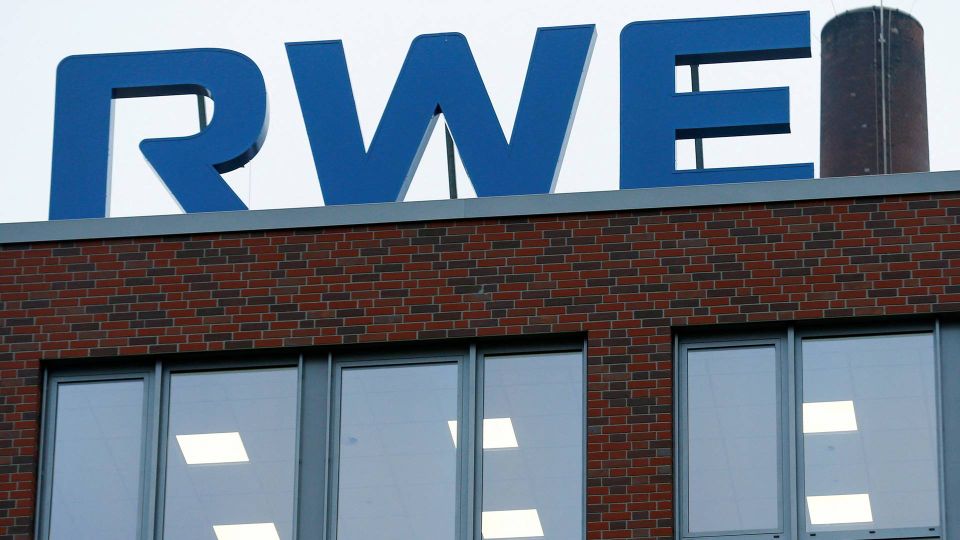 RWE has upgraded its full-year guidance by more than 30% after earning more than it counted on from towering prices on electricity and natural gas.
European gas and power prices surged dramatically in the wake of Russia's invasion of Ukraine, compounding the energy crunch that started already last year.
The German utility now guides for earnings before interest, taxes, depreciations and amortizations of EUR 5.0–5.5bn against the prior forecast of EUR 3.6–4.0bn. Analyst estimates compiled by Bloomberg projected EBITDA of EUR 4.08bn.
Adjusted EBITDA for the hydroelectric/biomass/gas unit as well as the Supply & Trading division reached an unusually high earnings level in the first half year due to strong operational performance, the company says.
RWE expects to continue the positive earnings development into 2023.
The group's share price is up by 2.3% to EUR 39.10 in Frankfurt trading.
RWE commissions 475MW Swedish wind farm