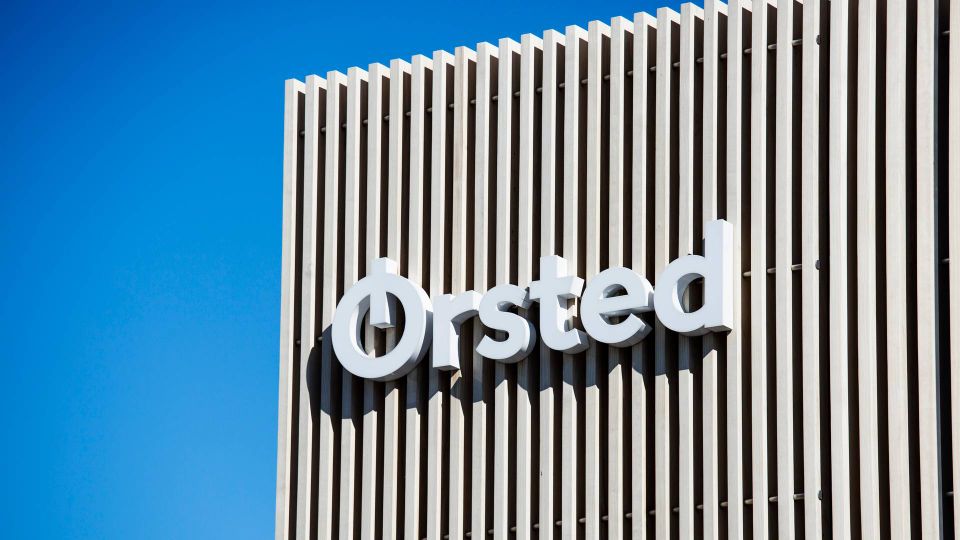 Danish utility Ørsted reports that the sky-high energy prices have proven to be a drain on the group's equity, which analysts say could risk going into negative territory, writes Finans.
"It's not unlikely that Ørsted's equity capital goes negative during the third quarter," says analyst analyst at Nordea Lars Heindorff to Finans.
The company confirms that its equity is under pressure, but analysts also underline that Ørsted is well equipped to tackle the current situation on account of a strong liquidity reserve, while unattractive hedging contracts are also set to expire by the end of the year.
The challenge is especially related to several older offshore wind farms in the UK, which have been constructed under older subsidy schemes without fixed electricity prices. As a result, Ørsted inked a number of hedging deals, but the surging electricity prices mean that Ørsted is subject to significant negative value adjustments.
In the first half of the year, Ørsted booked negative value adjustment of DKK 39bn (EUR 5.2bn), meaning that equity has dropped to DKK 40bn. However, electricity prices have since continued to increase.
"The latest development in electricity prices especially must have caused Ørsted a considerable negative value adjustment on their hedging contract since the Q2 report. On paper, Ørsted could in theory have no equity at the moment," explains independent investor and analyst Michael West Hybholt to Finans.
Head of Corporate Communications Martin Barlebo tells Finans that negative equity in itself will not have an impact on operations, much like Ørsted would reverse the value adjustments as the utility generates and supplies the hedged volumes.
Hybholt points out that in the longer term, the drain on equity could affect liquidity, potentially delaying the company's plans to invest DKK 350bn towards 2027.
The Danish state is the majority shareholder of Ørsted with a 50.1% stake.