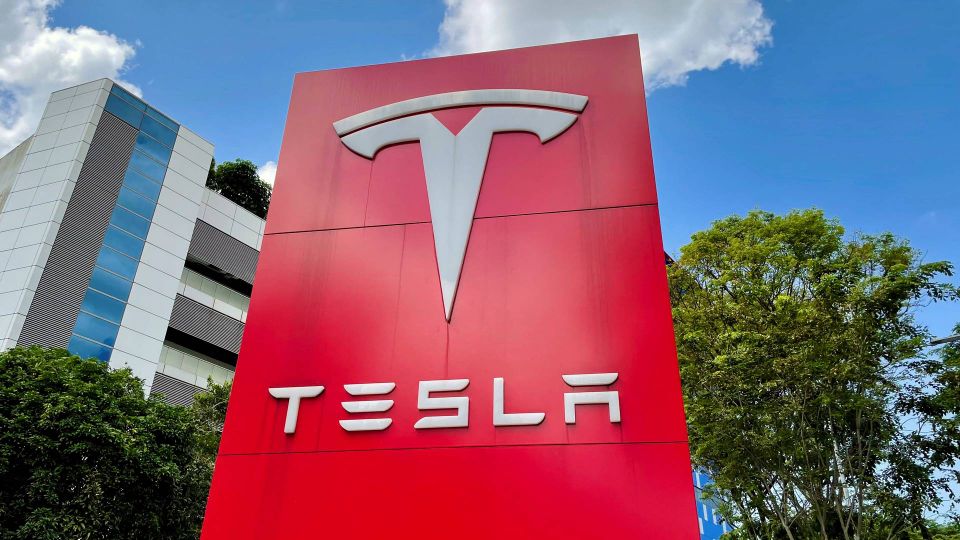 Tesla was obliged to write down the value of its Bitcoin holdings in the first half year, reports Bloomberg News.
The electric car manufacturer also informs of having realized exchange gains totaling USD 64m from converting from crypto into conventional currencies.
This news follows after Tesla presented its Q2 report on Wednesday last week.
According to the US media, Monday's statement also contains news about the company's investment plans for this year and the subsequent two. The carmaker counts on investing USD 6-8bn.
Tesla shares are up 1.1% in US pre-market trading.
Tesla executive ousted after irregularities
Ford Tesla books strong revenue growth in Q2 to lay off 8,000 employees