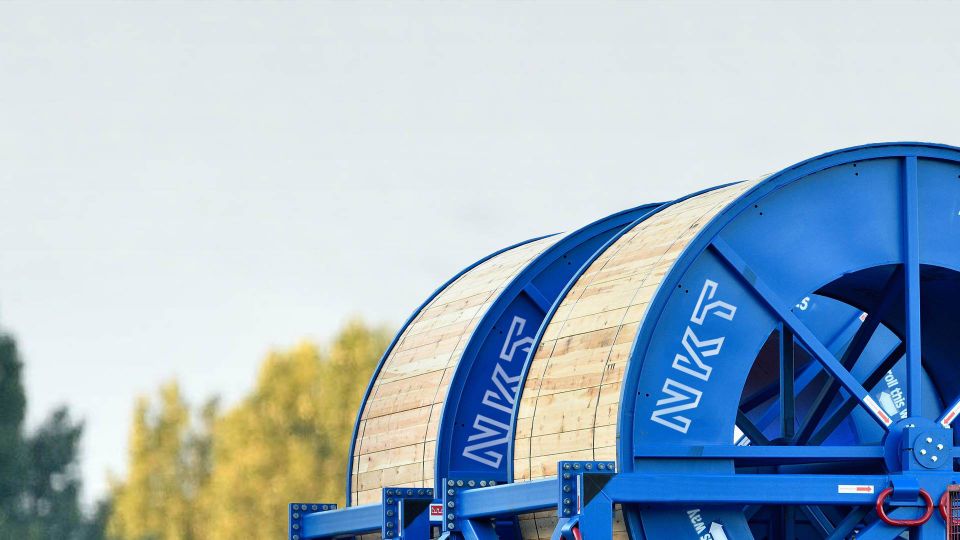 Danish cable manufacturer NKT has struck a deal to divest NKT Photonics, which develops photoelectric devices and products, to Photonics Management Europe at EUR 205m.
The divestment concludes the strategic review of alternatives for NKT Photonics with the aim of optimizing value creation and positioning both NKT and NKT Photonics for long-term growth.
The divestment is subject to customary regulatory approvals expected to come through by the end of Q1 2023.
Along with the previous divestment of subsidiary LIOS, this agreement completes the divestment of NKT Photonics for a total enterprise value of EUR 225m, writes NKT in a press release.
It also marks the last step in a process towards narrowing the focus to its core business within cable solutions.
The transaction will not affect NKT's financial outlook on 2022.
NKT has several cards to play in case of expansion
"It's more a question of whether we need a bigger order book"
NKT builds on solid performance