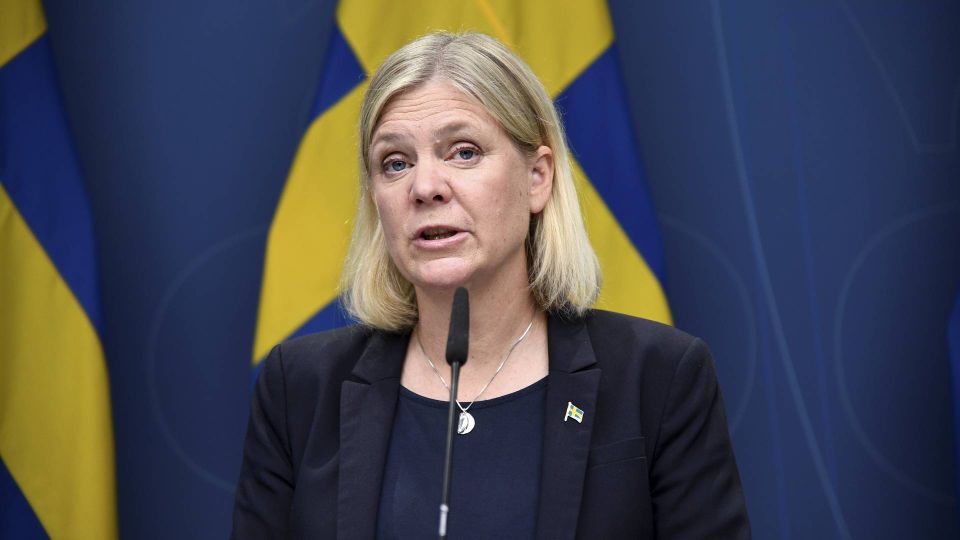 Stockholm wants to provide SEK 30bn (EUR 2.83bn) in support of households in Sweden struggling with soaring electricity prices, says Prime Minister Magdalena Andersson.
The payment method remains uncertain, but it's possible that households will receive direct transfers.
"[Transmission system operator] Svenska Kraftnät will spent at least SEK 30bn on compensating households for high electricity prices," the PM says.
She underlines that Russian President Vladimir Putin and his war against Ukraine have resulted in prices skyrocketing.
"We will not allow Putin to hold Swedish households and companies hostage," Andersson states.
Swedish Minister of Finance Mikael Damberg says the money that will be made available for the payments stems from the TSO's revenues generated by network congestion.
Svenska Kraftnät will will tasked with paying a minimum of SEK 30bn out of SEK 60bn in total booked congestion income to rate payers, the Swedish government informs.
Turbulent energy market pressures Vattenfall
Statnett warns of potential strained power situation in Norway
Nordic electric grid constrains large offshore wind farms
TSOs book March congestion income of EUR 30m between Norway, Denmark