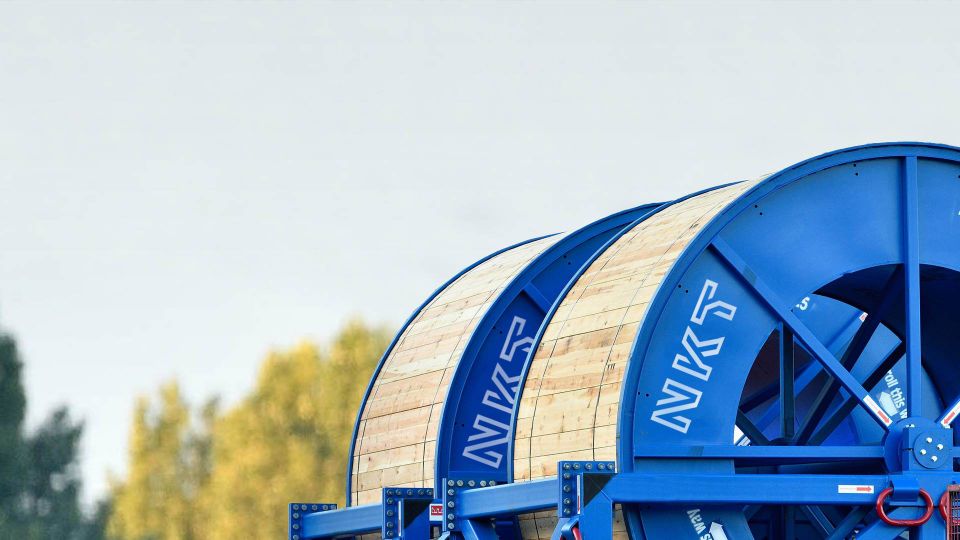 Cable manufacturer NKT has signed a contract for as turnkey supplier for the Champlain Hudson Power Express transmission line in the US.
The contract, valued at more than EUR 1.4bn, includes engineering, production and installation of 400kV direct current cables for Champlain Hudson project, informs NKT.
The contract is contingent on a final investment decision for the project, expected to be made in the third quarter of 2022.
"For NKT, the contract is an important step in strengthening its market position in the US and enabling the transition to renewable energy in North America using its extensive knowledge and experience within DC technology," writes NKT in the press release.
The contract will not alter NKT's 2022 financial outlook.
NKT inks deal for divestment of Photonics
NKT has several cards to play in case of expansion
"It's more a question of whether we need a bigger order book"