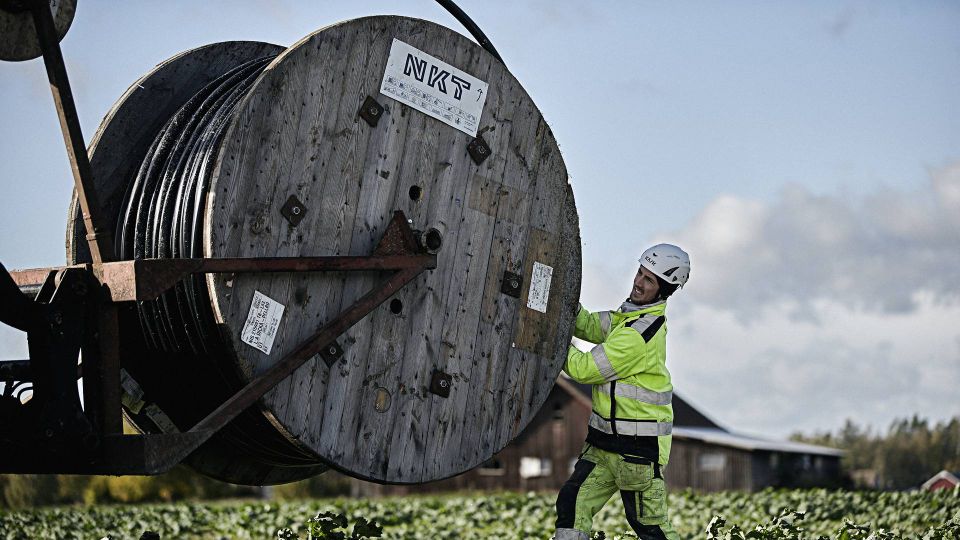 Danish cable manufacturer NKT finished the second quarter with a higher operating result than analysts had forecast, at EUR 41.3m.
To compare, the quant consensus had been for earnings before interest, taxes, depreciations and amortizations to land at EUR 37.7m against last year's EUR 42.4m in the same quarter.
This estimate was based on responses gathered by NKT from six analysts.
Moreover, revenue surged to EUR 381.1m in standard metal prices from EUR 344.2m in the same period the year prior, while analysts had expected an increase to EUR 353m.
The financial report indicates that the cable maker maintains its full-year financial guidance for 2022.
The group thus continues to aim for revenue in standard metal prices to reach EUR 1.35-1.45m and EBITDA at EUR 130-155m.
NKT wins offshore wind turbine cable contract worth up to EUR 300m
NKT inks contract in the US valued at EUR 1.4bn