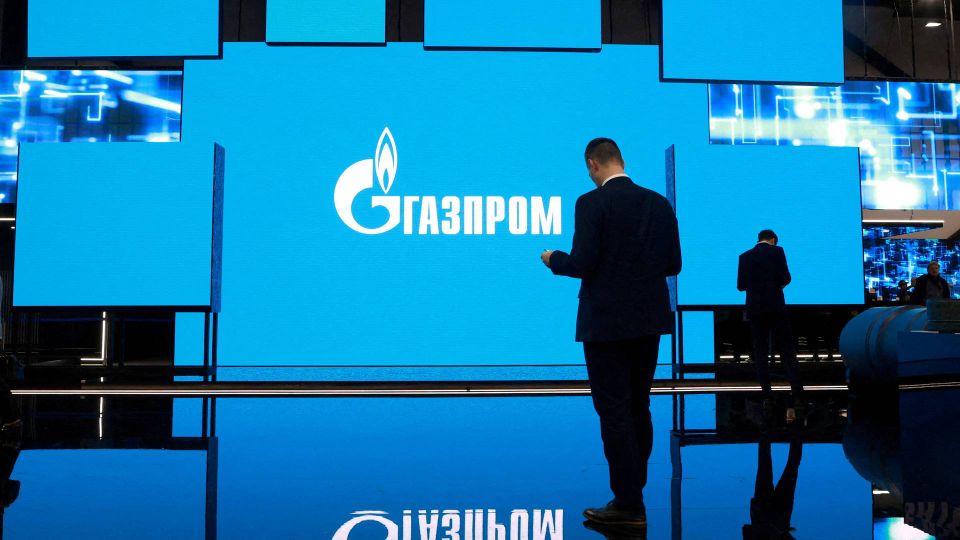 Gazprom might decide to decrease westbound natural gas supply via Ukraine next week because the invaded nation has purportedly siphoned off a volume of fuel otherwise en route to Moldova, Gazprom informs in a statement on Telegram, reports Bloomberg News.
If Ukraine continues to skim the top of these gas volumes, Russia could possibly dial down on flow from 10:00 a.m. Nov. 28, Gazprom warns.
The fuel supplier claims that the volume of natural gas entering Ukraine on its way to Moldova is larger than what comes out on the side of the intended recipient.
In other words, Gazprom accuses Ukraine of energy theft.
Gazprom claims the volume in question totals 52.52 million cubic meters.
Berlin nationalizes Gazprom Germania
Putin expects to quickly form Turkish gas hub
Nord Stream will be very difficult to repair, says professor