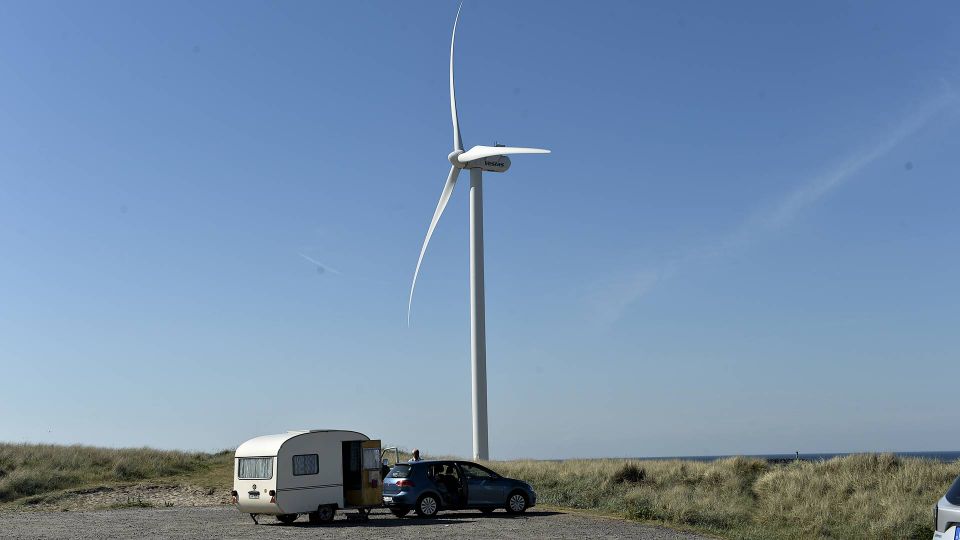 The Polish government has agreed on a draft bill aiming to ease restrictions on new installations of onshore wind farms.
The announcement comes from Polish Minister of Climate Anna Moskwa during a press conference, reports Bloomberg News.
The new legislation, which still needs final approval in parliament and the Polish president's signature, will partially overturn a law from 2016, which has hampered development of wind energy on Polish territory.
If approved, the new legislation will allow investors to build 6-10W of new capacity by 2030, up from the current target of 7.2GW.
Siemens Gamesa preferred supplier for Polish wind farm
Siemens Gamesa wins big Polish order from Equinor