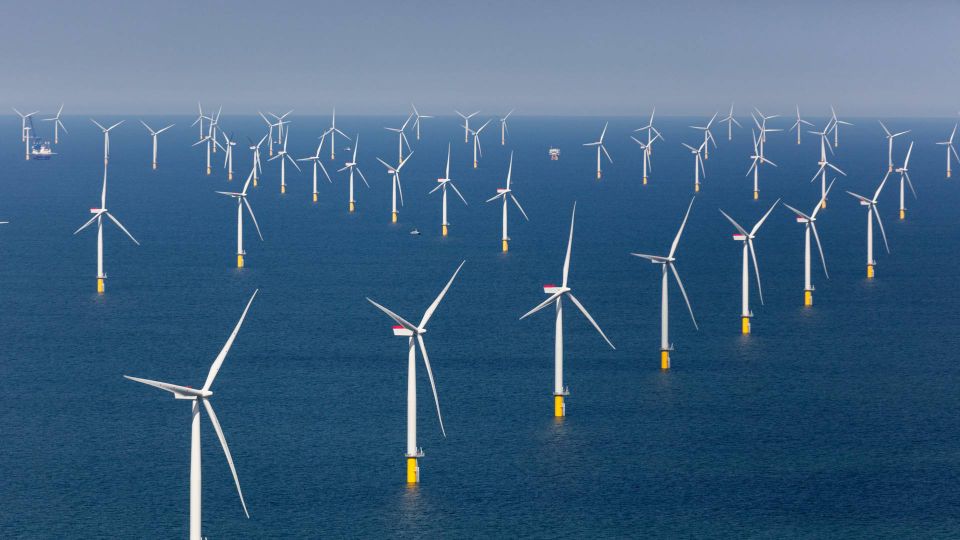 Spanish-German wind turbine manufacturer Siemens Gamesa has downgraded its earnings margin forecast after challenging market conditions have limited its earnings potential.
The financially ailing wind turbine company's earnings potential has constricted markedly after booking an underlying earnings margin before interest and taxes of negative 14.1% in its staggered Q3 2022 accounts, with analysts expecting a negative of 8.95%, according to Bloomberg News.
EBIT tumbled to negative EUR 343m in Q3 from a loss of EUR 151m in the same period last year, falling below consensus estimates of EUR 214.2m.
Sales dropped 10% to EUR 2.44bn, which was in line with estimates of EUR 2.45bn compiled by Bloomberg News.
Order intake during the months of April, May, and June amounted to EUR 3,523m, of which EUR 2.094bn came from offshore wind, EUR 1.068bn from onshore wind, and EUR 361m from service.
Siemens Gamesa's performance continues to be negatively affected by volatile market dynamics, including cost inflation related to energy, raw materials and logistics, shortages of vital turbine components, port congestion, and supply delays, the turbine maker writes in its Q3 statement.
Furthermore, the company is still impacted by internal challenges, including a complicated production ramp-up of the 5.X onshore platform and higher costs primarily driven by component failures and repairs of older onshore platforms.
Due to these circumstances, Siemens Gamesa downgrades its guidance for pre-power power purchase agreements EBIT margin before integration and restructuring costs in 2021/'22 to negative 5.5% from previous forecasts of negative 4%.
Sales in 2021/'22 are still expected in the lower end of the range between negative 2% and negative 9%.
Siemens Gamesa assures having no plans to close Brande plant
Siemens Gamesa bags first offshore wind order in Japan
Siemens writes down value of Siemens Energy by EUR 2.8bn
Siemens Gamesa CEO signals winds of change